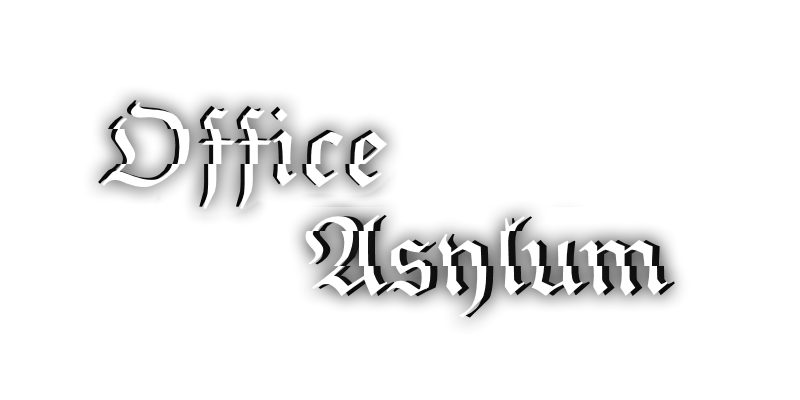 Office Asylum
A downloadable game for Windows
Game created for the Game Jam Game Jam 2016, a one month Game Jam with friends. You play as a sandwich who has to eliminate evil computers in an office. Walk around and pick up ammo boxes before you run out of ammo. Every round, the enemies get faster! Every 10 round, 4 more enemies will be appear. Visit the rooms, and if you're lucky, you might be able to find easter eggs?
Install instructions
READ THIS BEFORE PLAYING!
To play
Extract the Office Asylum folder from the zip. Run the exe. From the main menu, choose either single player or multiplayer from the homescreen.
Controls
Keyboard
Use WASD or arrows to move.
Use R to reload the gun.
Use Q or 1,2 to cycle through inventory.
Use E to interact with objects.
Use mouse to look around and left click to shoot or toggle flashlight.
Xbox Controller ( but other controllers might function but they were not tested )
Use left stick to move around.
Use right stick to look around.
Use X to reload.
Use A to interact.
Use Y to cycle through inventory.
Use left trigger or right trigger to shoot or toggle flashlight.
Multiplayer
Multiplayer is really basic. You might need to port forward to connect. To play, make a server and make players connect to the server. From there, when all players are connected, press start game on server machine and the game will start ( multiplayer is a mini game, not the full game ).